Picture Gallery of Zalaegerszeg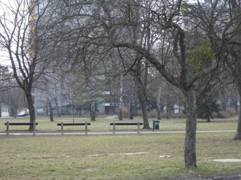 Vizslapark, the biggest park of Zalaegerszeg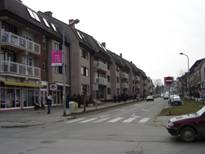 Part of the town centre.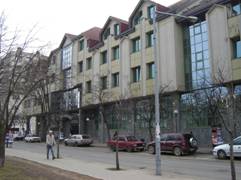 The bank building of OTP (National SavingsBank)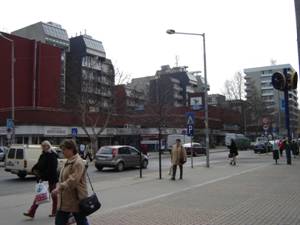 Kossuth Street, the busiest shopping street of the town.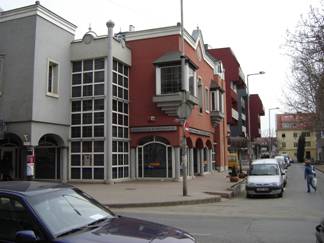 Next to Dísz Square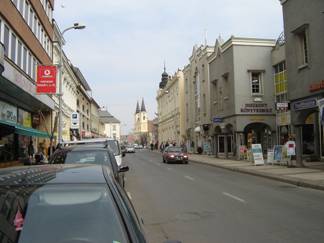 Kossuth Street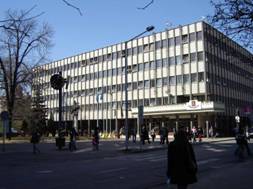 The Town Hall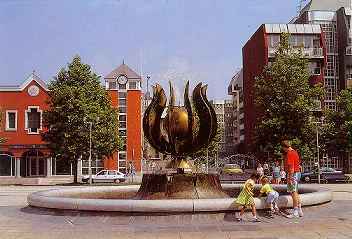 Dísz Square, a popular meeting place for people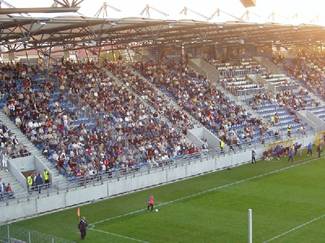 The stadium of ZTE (Sports Club of Zalaegerszeg)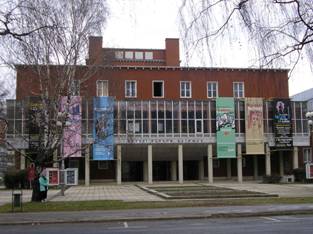 The Hevesi Sándor Theatre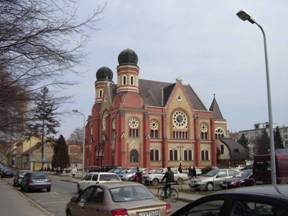 The Synagogue.
The second largest synagogue in the country. It functions as an exhibition and concert hall.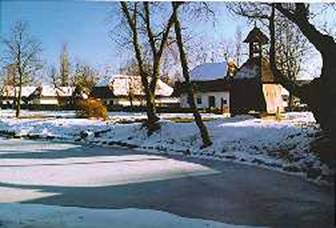 Göcsej Village Museum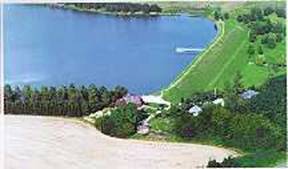 Lake Gébárt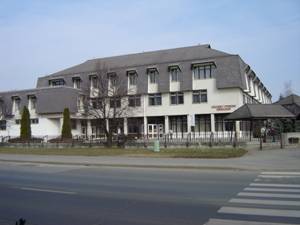 Kölcsey Ferenc Grammar School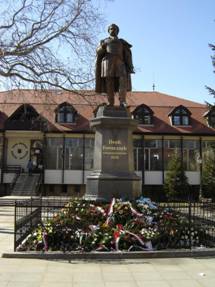 The sculpture of Ferenc Deák, the "Wise man" of the nation. In the background you can see the Town Library.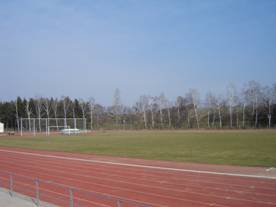 Athletic Field of the town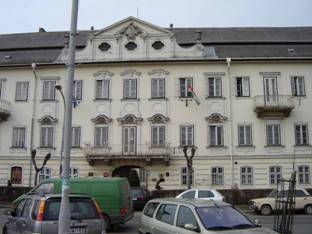 The Town Archive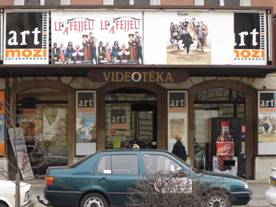 Ady cinema, the oldest cinema of the town.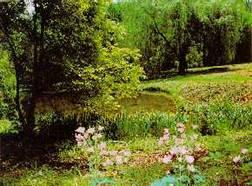 One of the botanical gardens of the area
Deák Square
Written by: Zsófi